In the waves of change, we steer your business in the right direction with Brand, Digital & Event Strategies that keep you competitive in the Digital Age.
When it comes to brand experiences, one size doesn't fit all.
That's why Drinkwater Marketing embraces the ideas, goals and challenges that set you apart, and create programs that capture your unique point of view.
Check us out! We loved chatting with Boston Voyager. What an honor to be featured.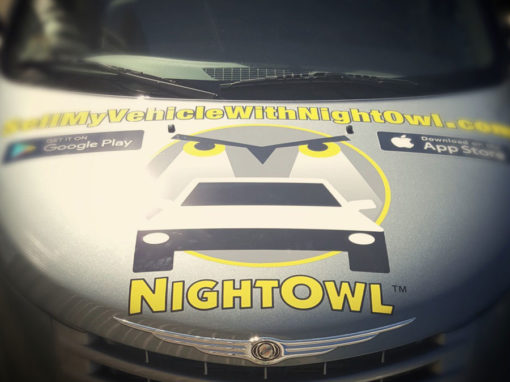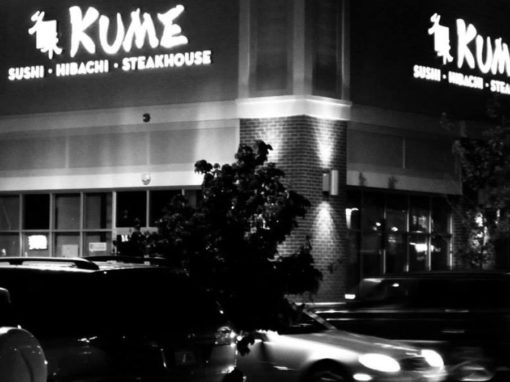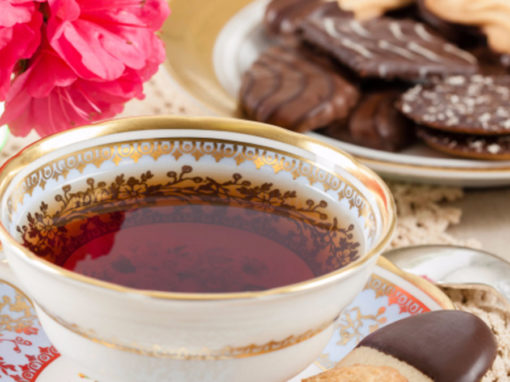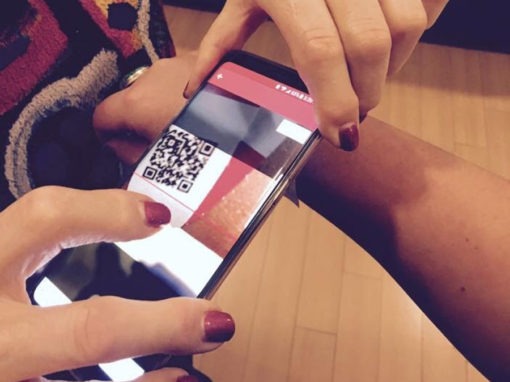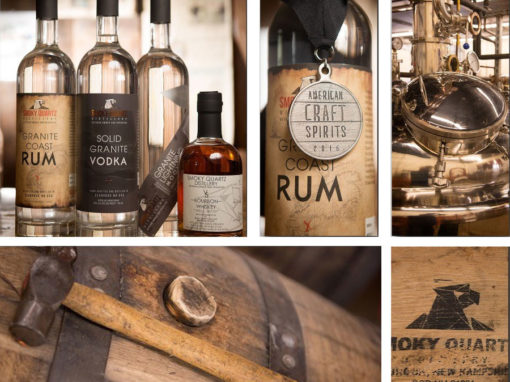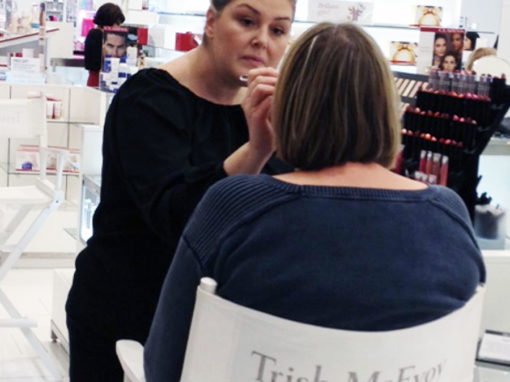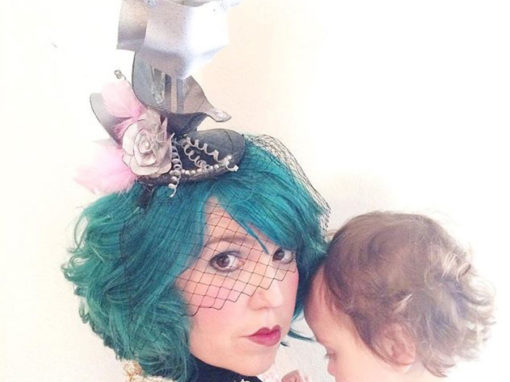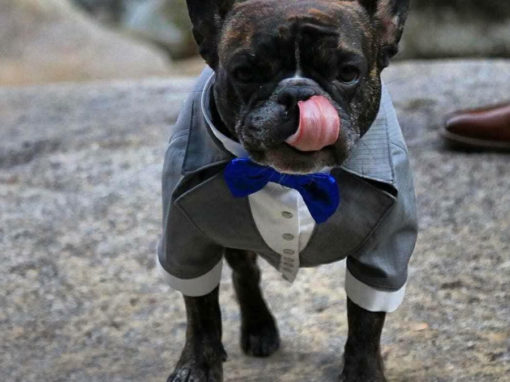 Our Services
So much of what is shared on social media is visual and intimately connected to customer experiences. We create events that your customer will want to attend, photograph, and share with their  friends , family, and followers. Let's connect about an event strategy for your business.
Digital Marketing
We tell your brand's story on all Social Media. It's not just enough to post products and images – we take your audience on a journey.
Branding
We help you better define your brand's mission, values and target audience. It requires a holistic understanding of everything your brand represents and the needs of your target audience. We take a deep dive into your business to create brand consistency, brand communication, execution and alignment with your target audience.
Web Design
Listening to our clients we learn about their business and determine the goals of the site. Strategies and methods are then developed to attain the goals. Branding, attracting attention and speaking to the target audience is key. All sites use state-of-the art technology, are responsive, viewing well on all devices.
Consulting
Drinkwater Productions Marketing  has been inspiring and teaching entrepreneurs how to grow their business into a successful brand for over a decade! Let us lead you through digital marketing strategies that transform brand-building from a costly, discrete, subjective activity into the most integral way of managing and growing your business. Shoot us a quick email to chat!
Click here.
Workshops
Consumer Engagement Labs:
Seasonal Digital Strategy
Learn how to create your Seasonal  Digital Strategy to drive sales!
Get insight into consumer trends, tips on digital platforms to drive sales!
Develop great customer experiences during each season!
Reserve your seat at our FREE workshop today!
Zoom into Social Media 
Learn how to  optimize your branded social media platforms  with your business features, benefits and key selling points to drive sales!
Get tips on editing and uploading the correct size images, video and audio!
Develop engaging content for the social media platform.
Reserve your seat for $99 today!
Join our Zoom video conference weekly sessions to set the foundations for your branded social media strategy!
---
Upcoming Workshops
Tuesday Tips with Drinkwater Marketing
Digital Conferences on Social Media Topics. Click for printable flyer.
Join us from 10:00am – 12:00pm on:
January 16 – Business Google+
January 23 – LinkedIn
January 29 – Instagram for Business
January 30 – Facebook for Business
Events
CIE
Welcome to CIE ( pronounced "see") our event Marketing program for sales professionals. CIE stands for Create, Invite , Execute. Our marketing team uses our influence to connect your brand with qualified prospects. We have built relationships and equity that your brand can build on, here's how:
The DWP team:
Create an event marketing concept
Research and invite qualified leads
Execute event day logistics
Your Team:
Show up with a strategy to close deals at the event!
This program is perfect for B2B sales professionals, B2C start ups and new consumer product launches and waNetwork Marketers. Its a MATCH! Let's get going!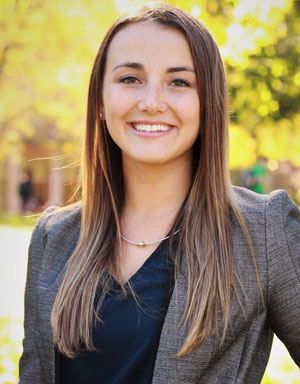 Erica Osgood
Digital Content Editor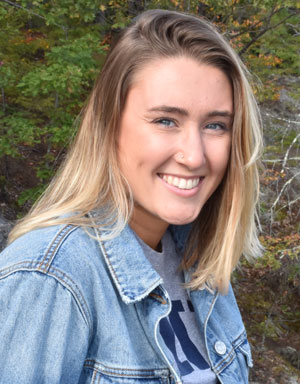 Mhairi Baird
Digital Content Editor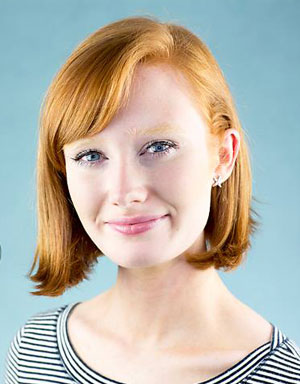 Kelly Lonergan
Assistant Brand Strategist
Social Media Monthly Users
YouTube – 1.5 Billion

Instagram – 800 Million

Google+ – 395 Million

Twitter – 330 Million

Snapchat – 300 Million

Pinterest – 200 Million

LinkedIn – 106 Million